Bury St Edmunds Reiki may be just what you need to make you feel on top of the world!
What is Reiki?
What my clients say
"I decided to try Reiki because I was becoming depressed (a relapse) and I didn't want to take more antidepressants. Within a very short time period, having regular Reiki sessions, I began to feel better, so much so that friends and family would comment on how well I looked! Reiki is very, very relaxing and definitely lifts your spirits. I am glad I found Reiki as it works well for me."
M.E., Suffolk
"I was diagnosed with carpal tunnel syndrome in my right hand and have to sleep with an arm brace each night and even while wearing the brace, I usually still have numbness in my hand. Last night I slept like a baby and had absolutely no numbness in my hand. SUPER EXCITING! Thank you so much!"
S. R., Lakenheath
"I realise now, after several Reiki sessions, just how much better I feel...I am happier and have more energy, plus the IBS is so much better."
Client, Barrow
"I was amazed! I felt the tension leave my body and my brain stopped buzzing. What a lovely way to de-stress. I thoroughly recommend a Reiki treatment with Julia."
A.S., Suffolk
"My hospital consultant is flabbergasted that Reiki can relieve my pain and increase the movement in my ankle when nerve blocks can't. I'm sticking with the Reiki. It's pure, natural..... and I always feel 'cleansed" afterwards, happier and somehow... lighter. Thanks Julia, thanks Reiki."
S.P., Norfolk
"I feel a lovely heat wherever Julia's hands are and it often remains there even after she moves away! I sometimes see colours when my eyes are shut, beautiful blues and lilacs. Best of all, my back and knee pain are so much improved, painkillers are a rare need."
H.B., Suffolk
Reiki Treatments
Deeply relaxing Reiki energy can give your body exactly what it needs, on a physical, emotional and spiritual level.
Reiki treatments
Become a
Reiki Teacher
I believe in high quality training with the focus on practical work, so that you leave full of confidence and ready to Reiki! I currently teach Reiki First Degree (Shoden), Reiki Second Degree (Okuden) and Reiki Master/Teacher (Shinpiden).
See my courses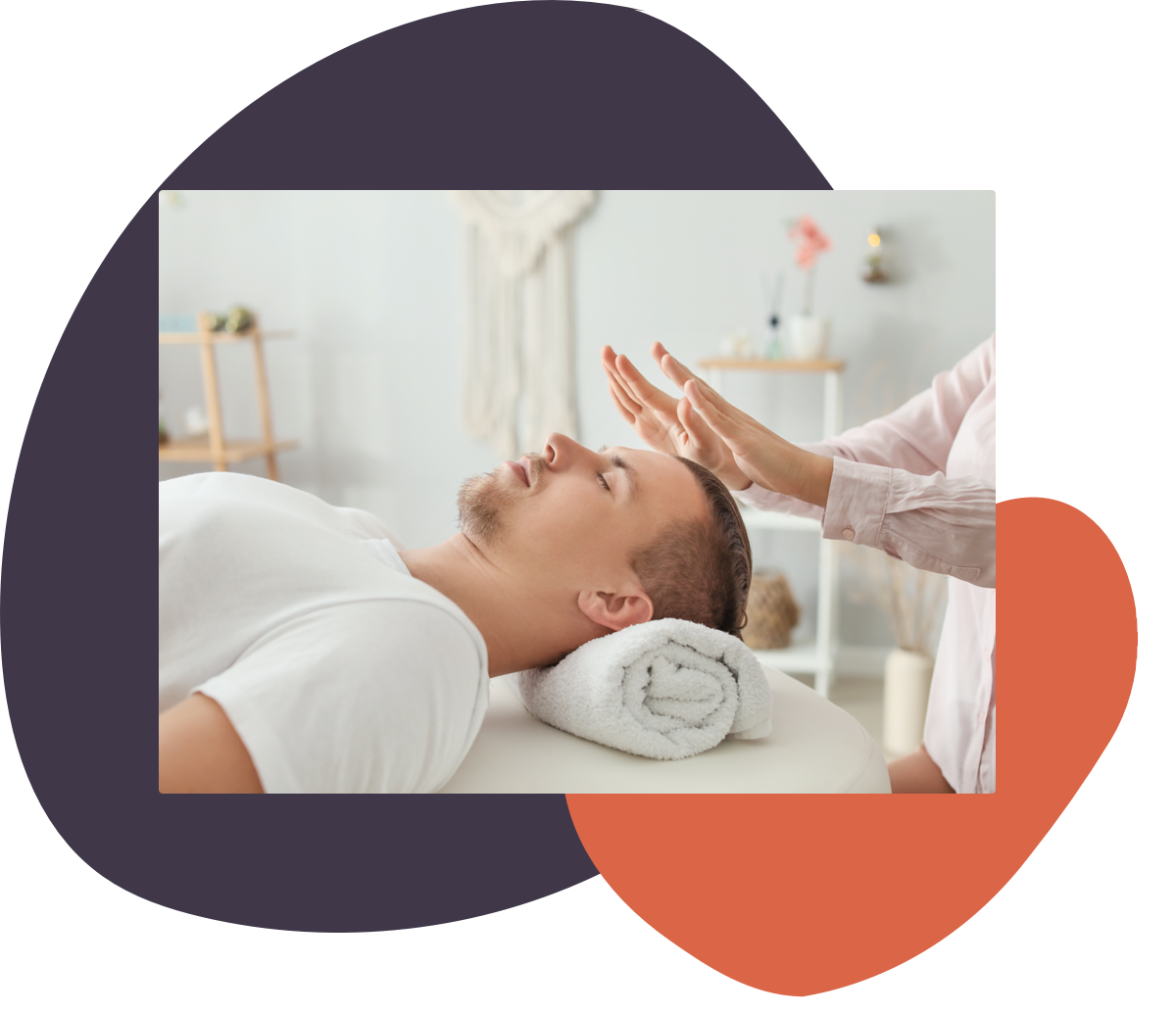 Book your appointment
Fill in the form to book an appointment, or feel free to call me on 07868 267324 if you'd like to chat about your particular needs.