I believe in high quality training with the focus on practical work, so that you leave full of confidence and ready to Reiki! I currently teach Reiki First Degree (Shoden), Reiki Second Degree (Okuden) and Reiki Master/Teacher (Shinpiden).
Reiki is easy to learn
By choosing to learn Reiki, in just a one day course, you can be connected to the energy to treat yourself and other people. Once connected, Reiki is always with you.
By working with the energy and treating yourself regularly, you will experience huge benefits. Reiki can banish stress and depression, and resolve all sorts of physical and emotional traumas.
Study at your
own pace
In order to maximise the time spent practising Reiki on course day, I send out study packs beforehand to enable you to study the theory at your own pace, in the comfort of your own home. This makes for a relaxing, enjoyable time working with Reiki energy on your course, rather than having to write notes and remember new information.
The course materials are comprehensive, comprising course manuals and listening material. This approach works well and suits most people's styles of learning. After the course, I am always here to support you too.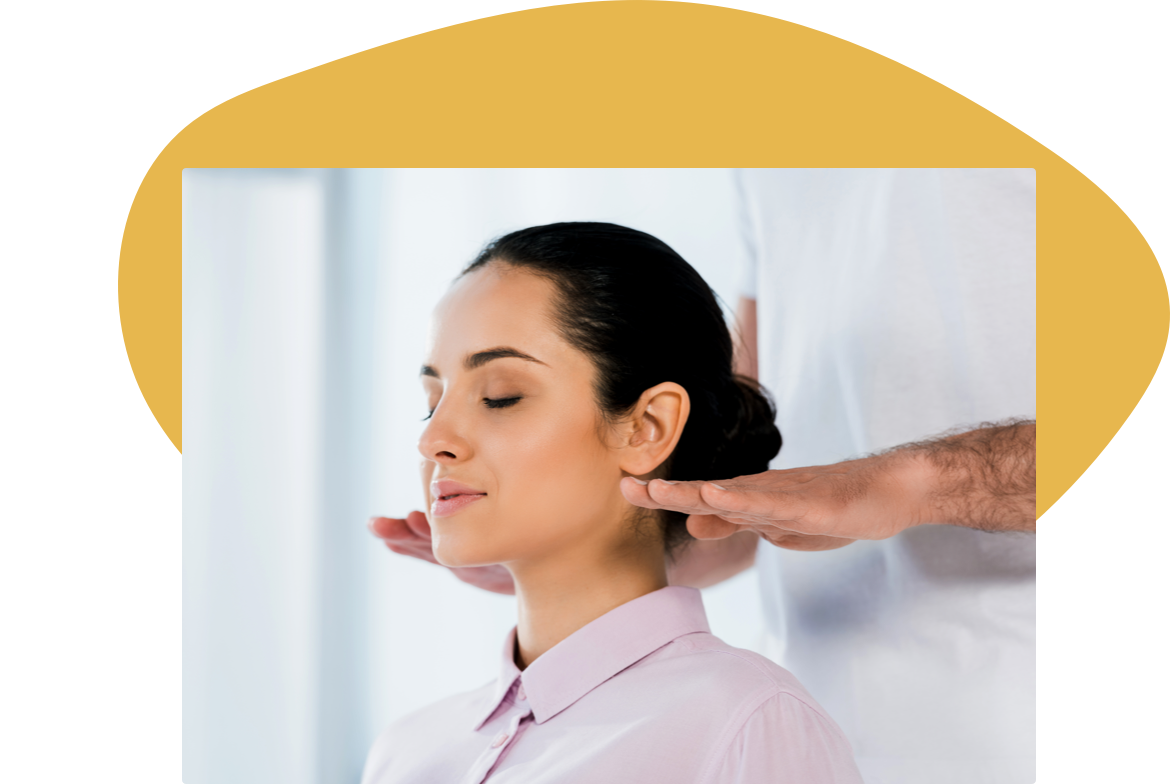 Begin your Reiki journey
Shoden
(First Degree)
Shoden, (First Degree) is for everyone, even if you have never experienced Reiki. It is your gateway to the world of Reiki, where you will be connected to the energy.
Shoden (Reiki One)
Okuden
(Second Degree)
Okuden (Second Degree) builds on what you learned in your Reiki 1 course. It's required if you aim to be a Reiki practitioner, and really cranks up the energy!
Learn Reiki Two
Shinpiden
(Reiki Master & Teacher)
This is a two day course, which takes you to Master/Teacher level. At Master level, you will learn to access even deeper healing and teach Reiki courses at all levels.
Learn Reiki Three
Student comments
"Amazing day with like-minded people. Julia is an amazing teacher and makes you feel very at ease. Would highly recommend."
S.B., Barrow
"Incredibly illuminating - at every level. I am just grateful that I found you as a Reiki Master and teacher. Your approach is inspiring, accessible, tangible, uncomplicated and understandable."
A.G., Bury St Edmunds
"I didn't really believe that there would be a difference in the energy between Reiki 1 and Reiki 2. Wow! It's so much more powerful!"
J.S., Bury St Edmunds
"Excellent. Calming, peaceful environment. Great to observe and learn from such an experienced person."
C.F., Bury St Edmunds
"Fantastic experience, life changing and empowering day. Julia is such a good teacher and special person to have in your life."
T.A., Suffolk
"Julia is a wonderful, kind and generous lady. I had a great day on the course. The day was informative, fun and a great experience. I am looking forward to going further with my Reiki."
S.H., Suffolk