Shoden (Reiki First Degree)
Reiki 1 (Shoden) is for everyone, even if you have never experienced Reiki.
The gateway to the world of Reiki
This course is your gateway to the world of Reiki, where you will be connected to the energy, allowing you to channel Reiki and to feel it flowing through your own hands. You will be able to treat yourself, family and friends and experience the cumulative effects of this amazing, gentle, healing energy.
This one day course, with plenty of breaks, is an informal, relaxed, enjoyable day.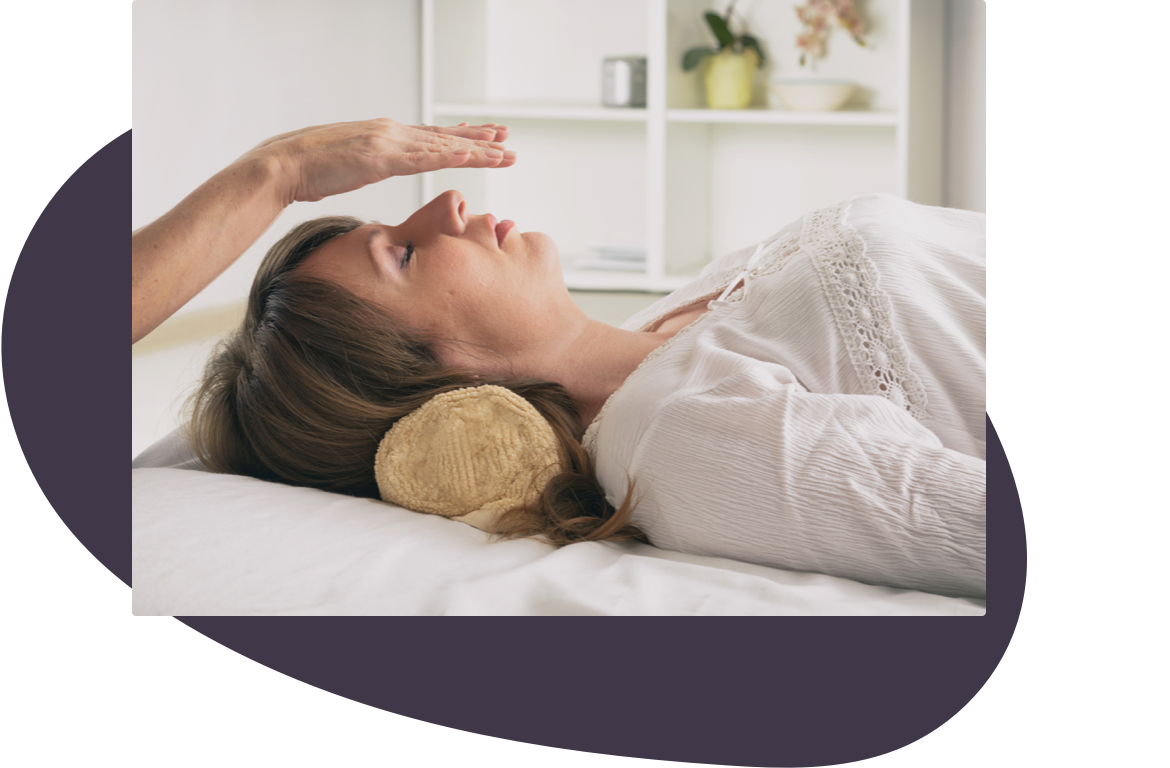 Learn all
about Reiki
The pre-course study pack (comprehensive manual and listening material) takes you through the history and development of Reiki, introduces you to what Reiki can do for you and those close to you and covers everything you need to know at this level.
Working through the materials before course day enables us to spend plenty of time on the exciting stuff – the Reiki empowerments and working with the energy! You will have the opportunity to give and receive a full treatment too. The manual becomes a useful reference tool after you have completed the course and you will also receive ongoing support from me for as long as you need.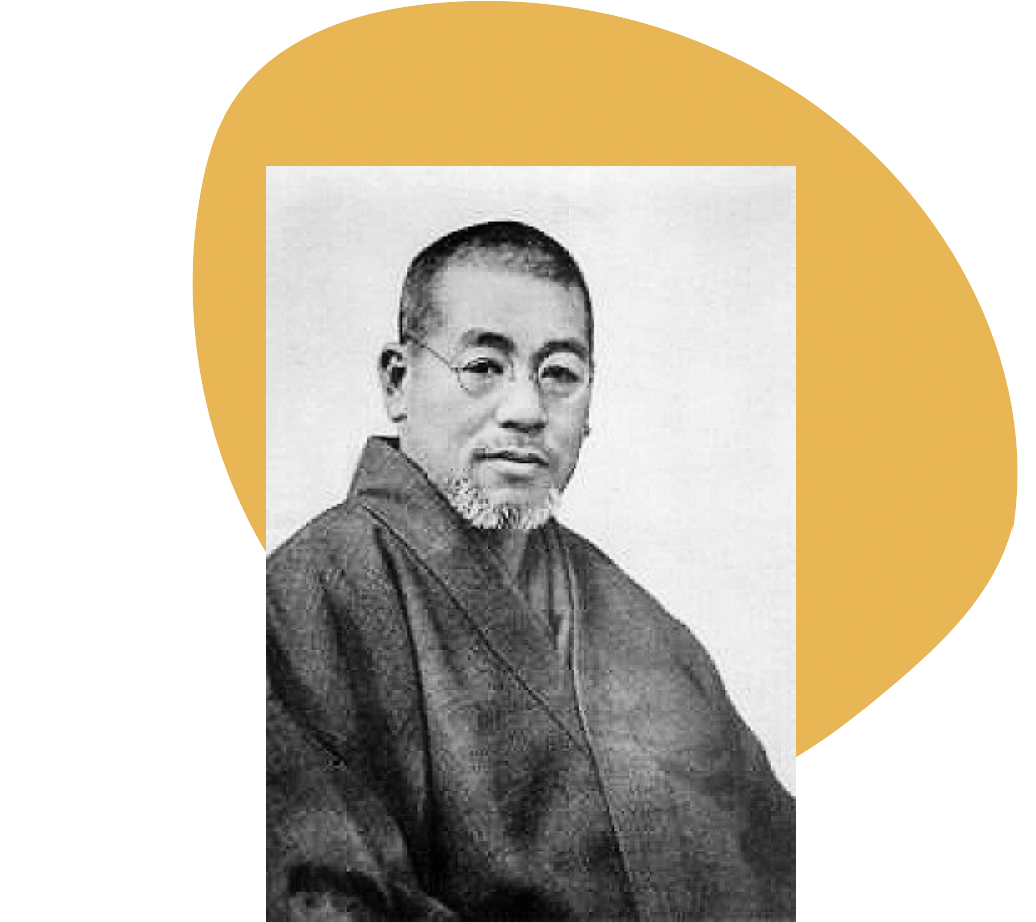 The Shoden Package
Cost: £165.00, which includes a manual and audio CD as well as the full one day course. If you prefer to learn on a one to one basis, the cost is £200.
Please note: A deposit of £50.00 is payable upon booking, with the remaining balance due on the day of the course.
Once your deposit is received, I will send out your study pack and you can get started right away!
Please feel free to contact me for course dates, questions, etc.