Are you feeling stuck in life? Are you struggling to make any progress? Say goodbye to procrastination and "Yes!" to action!
30 minutes Reiki
& 1 hour Coaching
£100
Transform your life
Wanting to move forward, but don't know how? Are you procrastinating over getting to where you want to be?
Enjoy 30 minutes of relaxing Reiki, to ease your mind and bring you clarity, followed by an hour of coaching. You will identify what you really want out of life and discover the blocks and barriers which are holding you back. Through various simple tools and techniques, you will learn to reframe your thoughts and change your mindset to say goodbye to procrastination and "Yes!" to success.
Clients are enjoying amazing transformations (see below for testimonials) and just like them, your dreams can become your reality!
Client Testimonial
"Julia, what can I say except 'thank you?' You have been an amazing coach and mentor these last few years, helping me to see the best in myself and allowing me to open myself up to new ways of working and thinking.
I'm really not sure that Sarah Woodhouse Therapy would be around today if it wasn't for you."
– Sarah, Sarah Woodhouse Therapy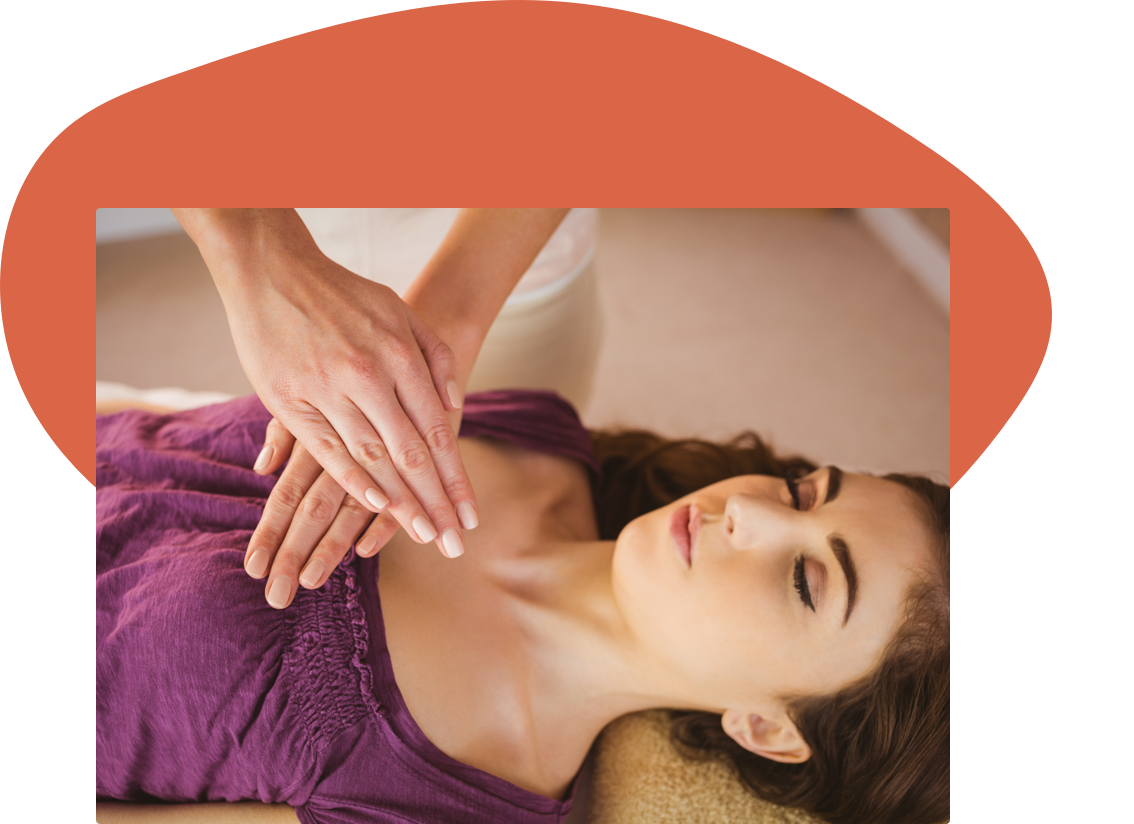 Client Testimonial
"Julia is warm and personable and instantly put me at ease. The Reiki energy healing enabled me to relax and to release internal stress, which gave me the clarity of mind to move forward, using the coaching.
Julia gave me the tools and techniques to move past professional issues and supported me in setting goals and targets during a challenging transition from employment to self employment."
– Tina McCarthy, Complementary therapy business owner, Clarity and Calm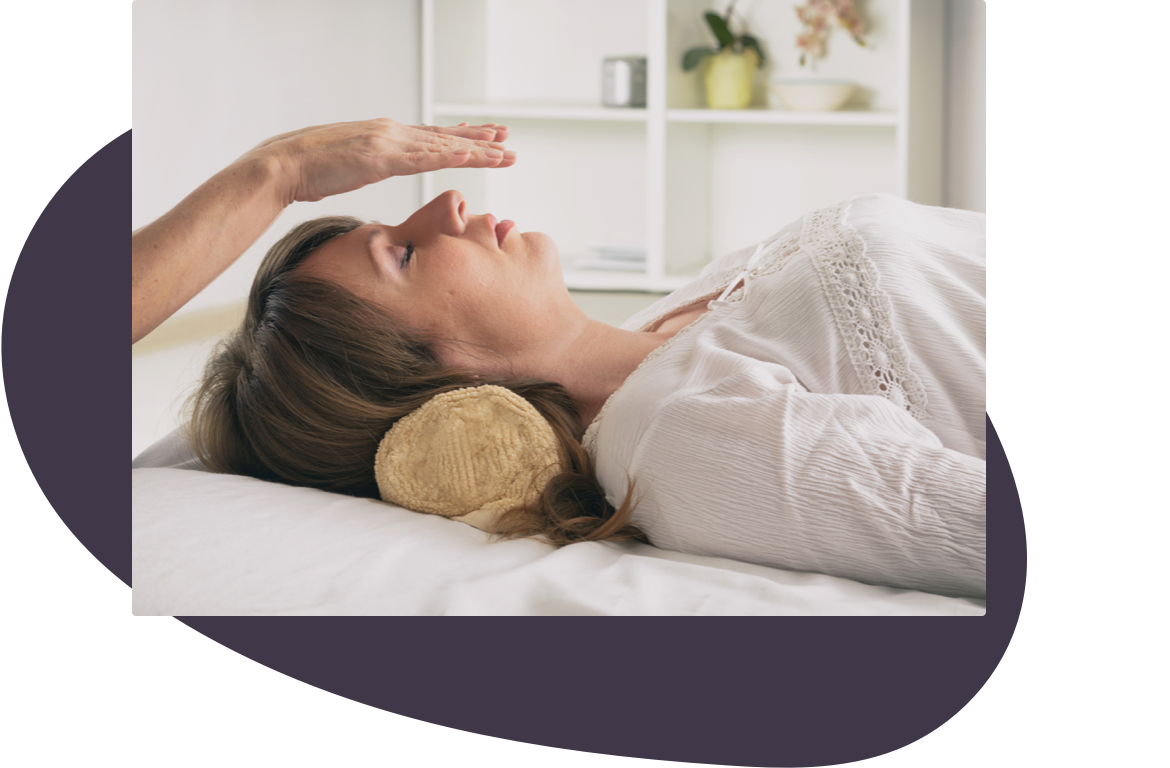 Client Testimonial
"Having found myself feeling totally stuck and not really knowing where ,or which direction my work should take, I had some coaching with Julia. I cannot thank her enough! After only a few sessions I felt so confident in moving forward! and with such a positive mindset. She supported me through some of my self limiting beliefs, and I now feel I have complete control moving forward. I have found so much more clarity supporting my future visions and project. I cannot recommend her highly enough… Julia is amazing."
– Lisa Galloway, Karma Kids Reflexology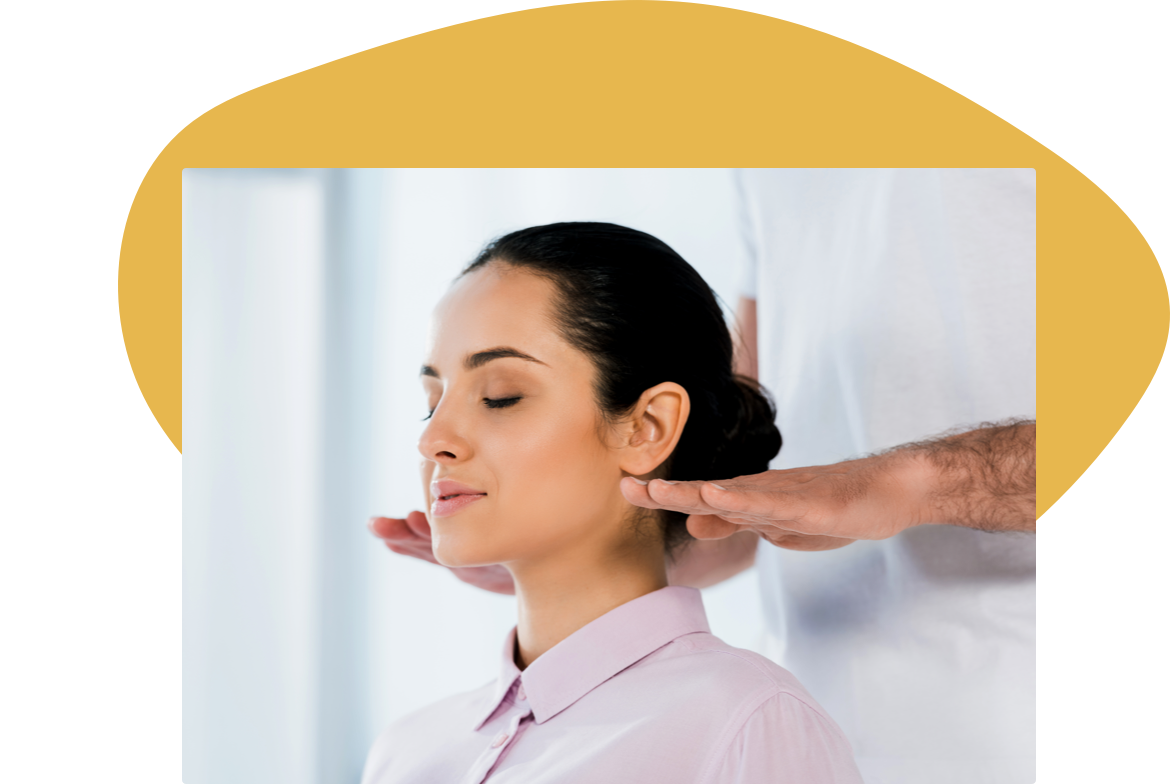 Book an appointment
Fill in the form to book an appointment, or feel free to call me on 07868 267324 if you'd like to chat about your particular needs.