Traditional Reiki Treatments
"I've learned that people will forget what you said, people will forget what you did, but people will never forget how you made them feel." - Maya Angelou
30 minute
taster session
£35
Covid-19
Your comfort and safety is my top priority. With this in mind, I will be following the strict government guidelines, and those of the Complementary Therapists Association.
I am offering Online Reiki Meditation for those who are shielding or who prefer not to visit. For clients visiting in person, here's a summary of the measures:
When you arrive, face masks and hand sanitiser will be available
I will take your temperature with an infrared thermometer
For track and trace purposes, you'll need to check in using the NHS app, or I will take a few details from you, which will be retained for 21 days
I will be wearing a face mask
The Reiki Room will be sanitised before and after every appointment
I will be running a reduced number of appointments to allow for additional cleaning and ventilation
If you would like to discuss your own circumstances, please feel free to call me. If you prefer, opt for a Reiki healing meditation, in the comfort of your own home, via video call.
What's a Reiki treatment like?
Fo your reiki treatment you'll lie on my comfortable treatment couch, or sit in a comfy chair, if you prefer. No need to remove any clothing, just your shoes. I will guide you into relaxation, and soothing background music will encourage you to close your eyes and take yourself off to somewhere wonderful…
I will gently place my hands near (hover, rather than touch) your head, shoulders, torso and legs. Your body will draw the energy to wherever it is needed. You may see colours, feel warmth, like the sun or a heated blanket, feel pleasant tingling or you may experience very little, except deep relaxation. Some clients even drift off to sleep. No matter what, Reiki will give you what you need.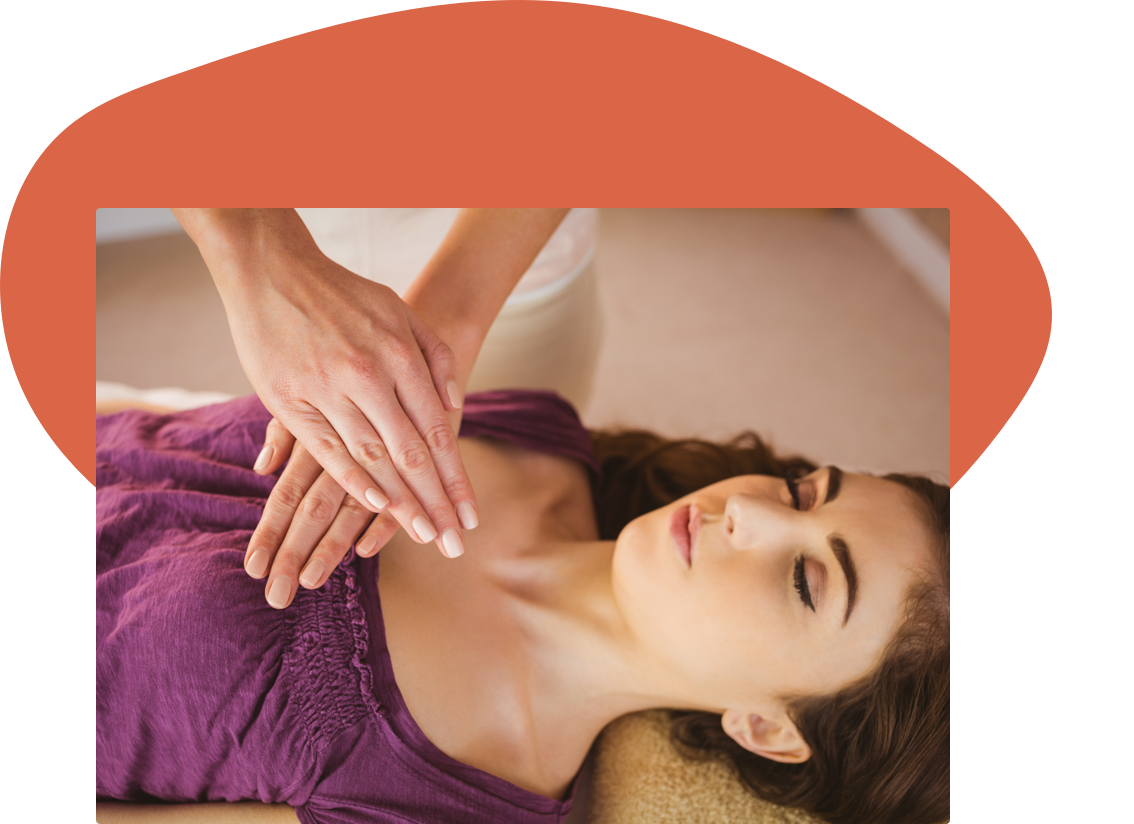 Crystal Reiki
By combining the healing powers of beautiful crystals, such as amethyst, rose quartz, carnelian and jasper, with Reiki, you will experience an even deeper level of relaxation and wellbeing.
If you have your own crystals at home, this Crystal Reiki session can be done as an online Reiki healing meditation.
60 minute session: £50
Book an appointment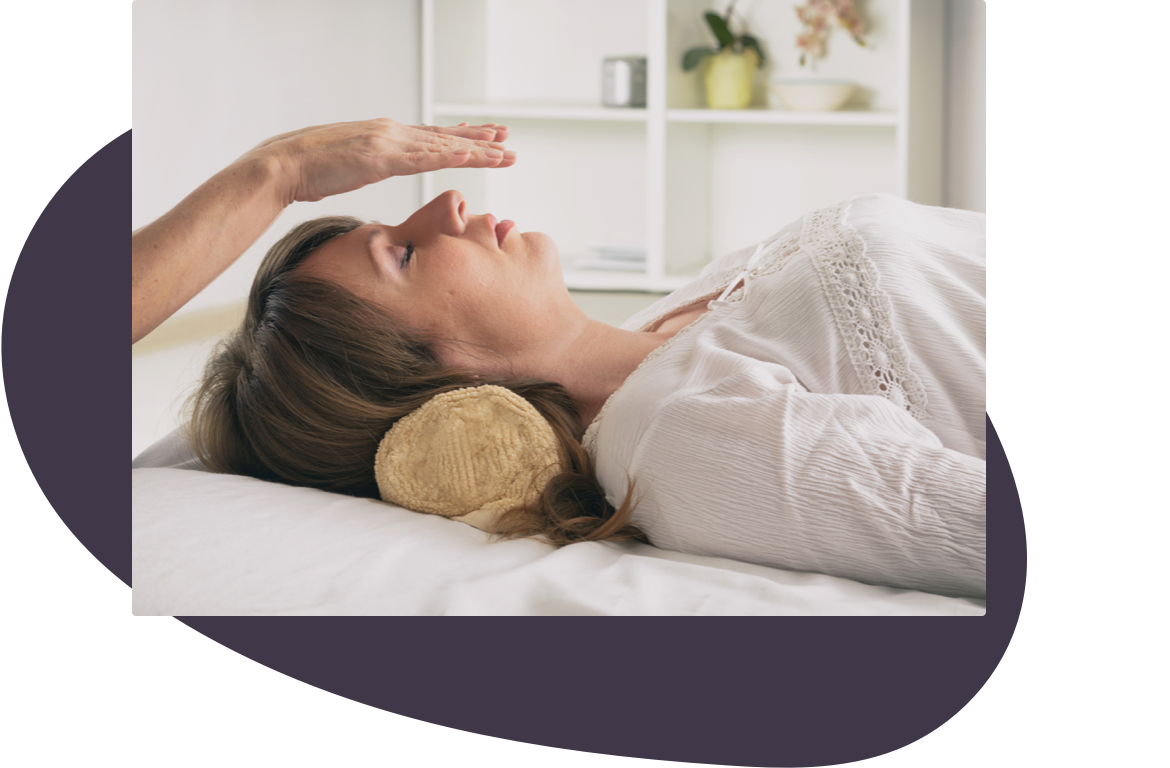 Book an appointment
Fill in the form to book an appointment, or feel free to call me on 07868 267324 if you'd like to chat about your particular needs.
What my clients say
"My hospital consultant is flabbergasted that Reiki can relieve my pain and increase the movement in my ankle when nerve blocks can't. I'm sticking with the Reiki. It's pure, natural..... and I always feel 'cleansed" afterwards, happier and somehow... lighter. Thanks Julia, thanks Reiki."
S.P., Norfolk
"The Reiki treatments are lovely in themselves - very relaxing. I feel a lovely heat wherever Julia's hands are and it often remains there even after she moves away! I sometimes see colours when my eyes are shut, beautiful blues and lilacs. Best of all, my back and knee pain are so much improved, painkillers are a rare need, no longer daily."
H.B., Suffolk
"I find the treatments to be both relaxing and revitalising. I also believe Reiki has helped my various aches and pains. I always look forward to my next Reiki treatment in such a relaxing environment in Julia's home. I have even been known to drift off to sleep!"
S.P., Bury St Edmunds
"I decided to try Reiki because I was becoming depressed (a relapse) and I didn't want to take more antidepressants. Within a very short time period, having regular Reiki sessions, I began to feel better, so much so that friends and family would comment on how well I looked! Reiki is very, very relaxing and definitely lifts your spirits."
M.E., Suffolk
"I realise now, after several Reiki sessions, just how much better I feel...I am happier and have more energy, plus the IBS is so much better. It must be the Reiki as I'm not doing anything else differently."
Client, Barrow
"I was diagnosed with carpal tunnel syndrome in my right hand and have to sleep with an arm brace each night and even while wearing the brace, I usually still have numbness in my hand. Last night I slept like a baby and had absolutely no numbness in my hand. SUPER EXCITING! Thank you so much!"
S. R., Lakenheath
"I was amazed! I felt the tension leave my body and my brain stopped buzzing. What a lovely way to de-stress. I thoroughly recommend a Reiki treatment with Julia. "
A.S., Suffolk