Okuden (Reiki Second Degree)
Reiki 2 builds on what you learned in your Reiki 1 course. It's required if you aim to be a Reiki practitioner, and really cranks up the energy!
Continue your
Reiki journey
Practitioner Level
You will be introduced to the Reiki symbols, distant healing, developing intuition and techniques to strengthen your energy work. Reiki 2 really takes your Reiki to the next level and cranks up the energy!
If you wish to practice Reiki professionally, this course is a Practitioner level course and will equip you with what you need to practice confidently, and allow you to obtain the necessary insurances.
The pre-course study pack (manual and listening material) gives you everything you need to know at this level, including energy exercises and meditations. Working through the materials before course day enables us to spend plenty of time on the exciting stuff – the Reiki empowerments and working with the energy! On this course, you will receive three second degree empowerments and practice working with the different energies of the focus and harmony symbols.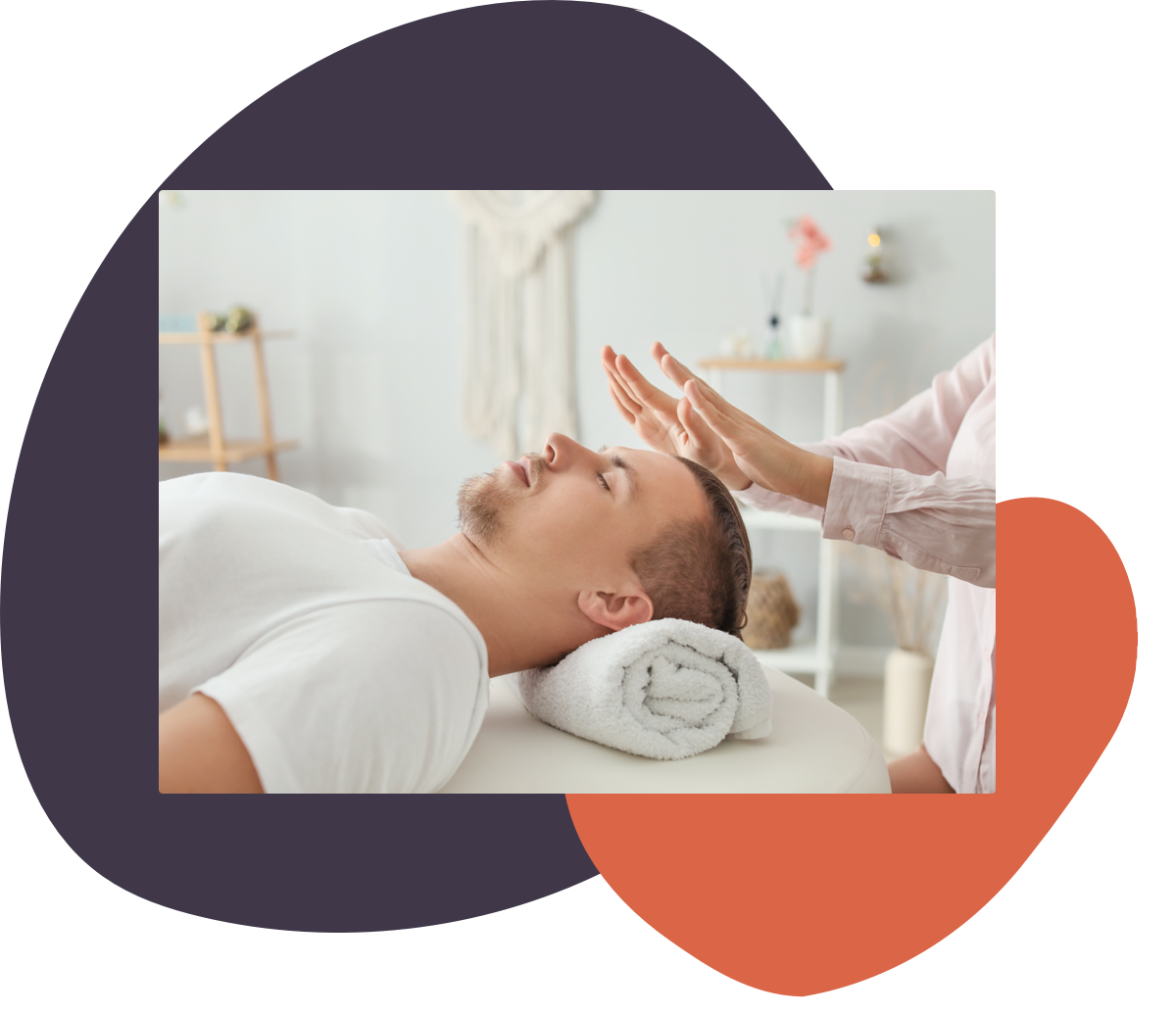 Learn new techniques
You will also learn about connection and send distant healing with the third symbol, as well as experimenting with various new treatment techniques. The manual becomes a useful reference tool after you have completed the course and you will also receive ongoing support from me for as long as you need.
This one day course, with plenty of breaks, is a relaxed and informal, fun way to learn!
N.B. You will need to have studied Reiki 1 (Shoden) before starting this course. If you studied with another teacher, no problem. You simply need to study the Reiki 1 conversion pack materials (£35.00) which will give you the background to the Reiki that I teach.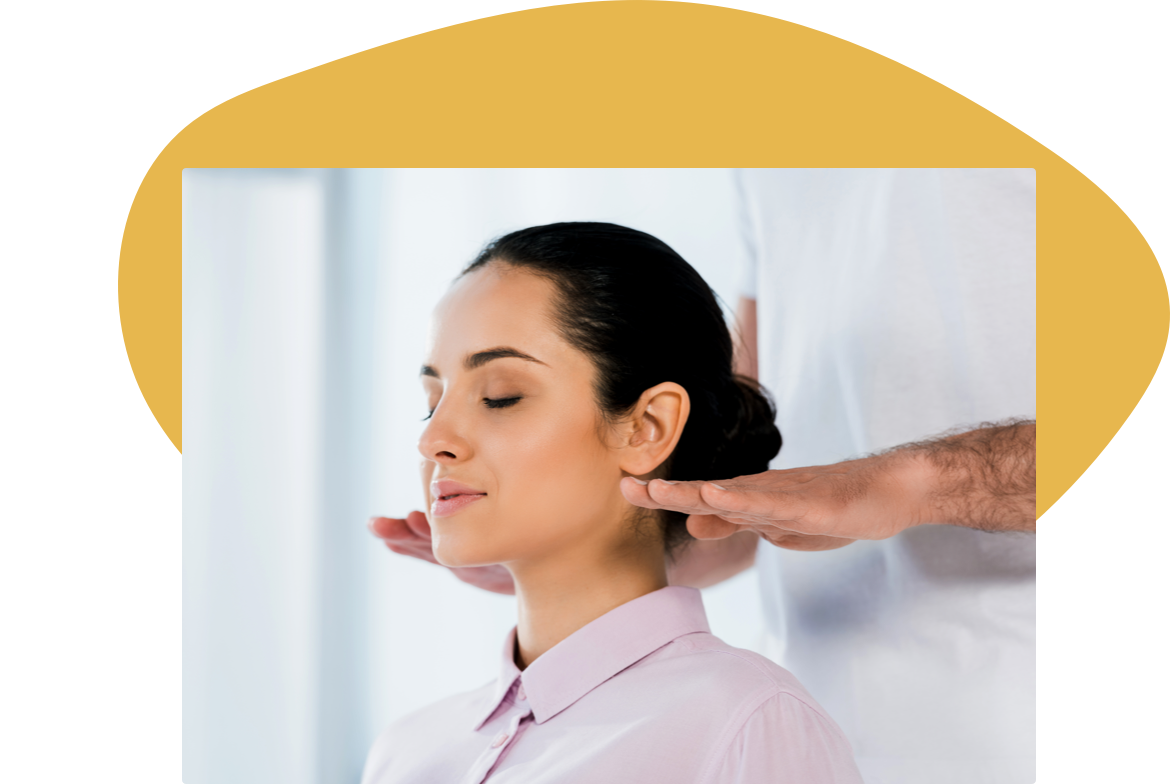 The Okuden Package
Cost: £240.00, which includes manual, audio meditations and a one day course. If you prefer to learn on a one to one basis, the cost is £300.00.
Please note: A deposit of £100.00 is payable upon booking, with the remaining balance due on the day of the course.
Once your deposit is received, I will send out your study pack and you can get started right away!
Please feel free to contact me for course dates, questions, etc.